A donation is more than just giving with us…everyone wins at Blue Horseshoe!!!
Welcome to the Blue Horseshoe Foundation donation page! We have made it as convenient as possible to contribute to our organization and support our programs and services that provide hope to the communities that sorely need it. Our donation methods are more than just methods; in a few cases they are financial opportunities! Pick a way to contribute…thank you and congratulations!
All Major Credit Cards Accepted!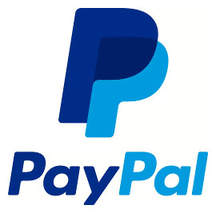 PayPal is one of the most secure methods of payment processing in the world, and Blue Horseshoe gives you the opportunity to contribute through PayPal!
Go Fund Me has proven to be an incredibly effective crowdfunding resource for practically any fundraising campaign imaginable! The Blue Horseshoe Foundation utilizes this crowdfunding resource to provide our programs and services the necessary resources it needs to better assist the communities that need the most help! Donate to our Go Fund Me page today!
Cryptocurrency is a revolution that is taking the planet by storm, and coming soon you will not only be able to contribute, but also purchase Blue Horseshoe products with cryptocurrency. If you convert your financial assets to ilycoin, you automatically contribute to Blue Horseshoe. So support the ilycoin blockchain protocol, enrich your life and help your neighbor at the same time!
The Blue Horseshoe Foundation, Inc. believes in using non-traditional methods to raise funds for its programs and services. BleuWav is one of those methods. By purchasing BleuWav apparel and products, you not only own cool and fashionable products and clothing, but 50% of your purchase goes to Blue Horseshoe and its programs and services! So pick up something today!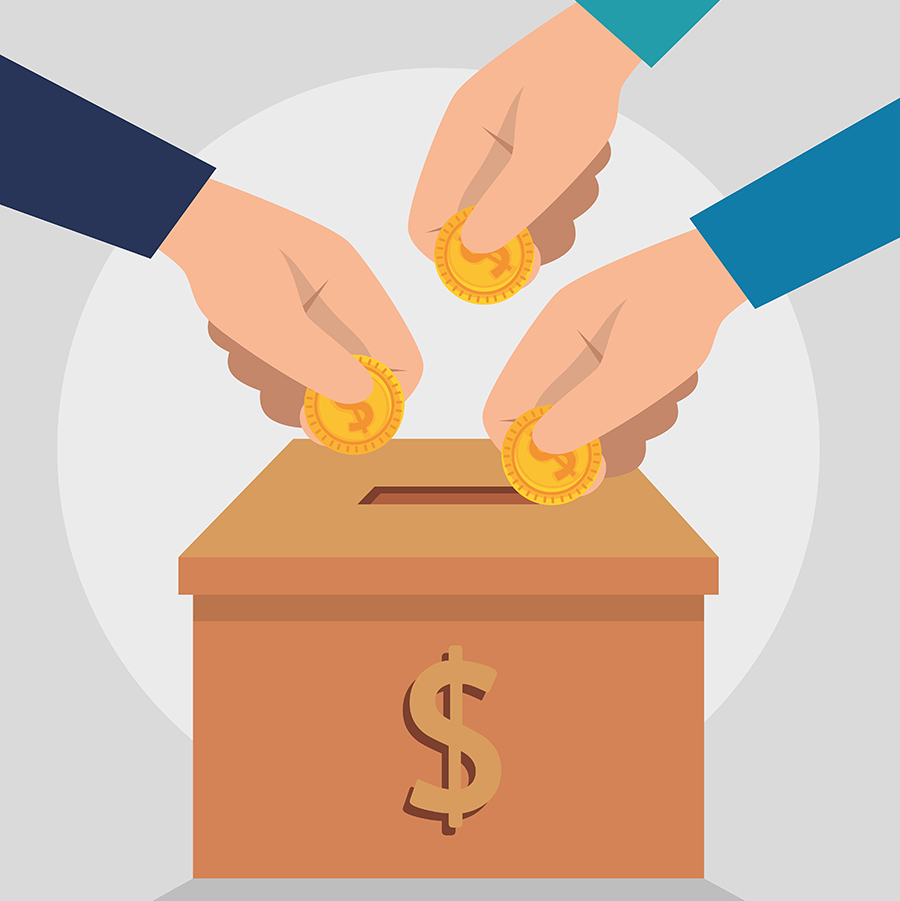 Blue Horseshoe is a 501c3 tax exempt organization. All donations are tax deductible.